THE EARTH COMES

FIRST
Explore our selection of sustainable, living wines, and experience the transformative relationship of artisan and terroir in each bottle.
Our Story
Our curated wine selection highlights the unique relationship between land, tradition, and artisan.  At Vine Bar, we represent winemakers devoted to soil health, sustainability, and native varietals.  Artists with a passion for their craft, tradition, and community.  Having a personal relationship with each winemaker, Justina and Craig are committed to offering an immersive wine experience designed to educate and excite your palate. 
At Vine Bar, you will be able to explore each wine region by bottle, glass, or flight. This is our mission.  
This is art for the taste buds!
Great Wines from the source
We are committed to offering only the highest quality organic Italian wines. We carefully source our wines directly from farmers who share our dedication to organic farming practices, ensuring that every bottle is of the utmost quality and authenticity.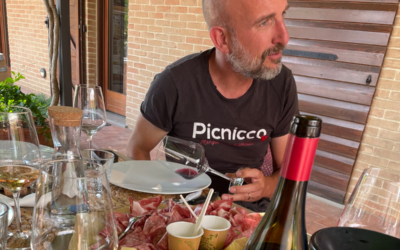 "My cultural roots are tenaciously clinging to the land:    I am a winemaker forever." - Nicola ChiucchiurlottoRolling hills and sparse family...
read more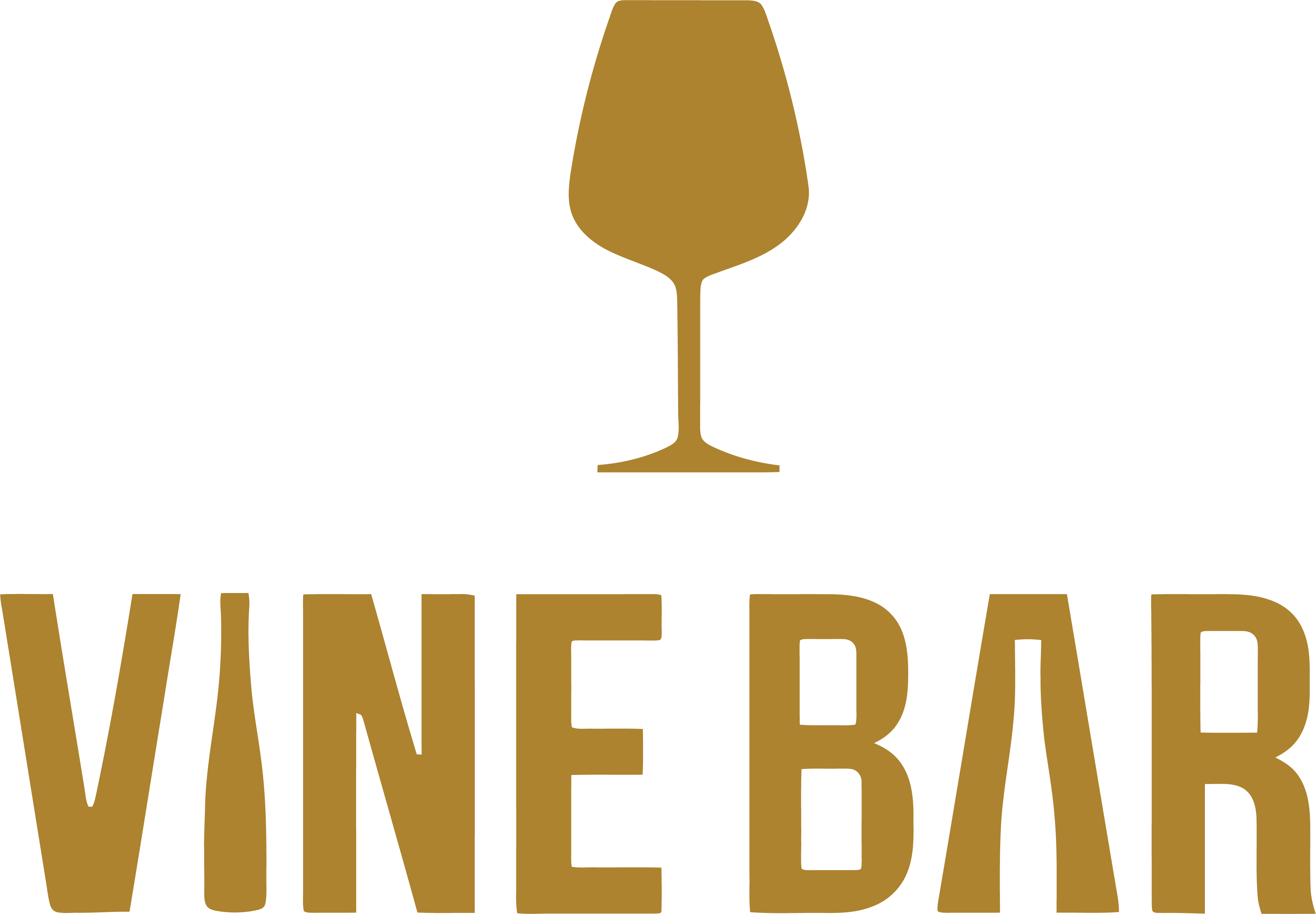 Tasting Room Hours
Wed-Sat 12-7pm